2019–20 Main Stage Season
From Claude Monet's painterly world of Impressionism to Ludwig van Beethoven's 250th birthday celebration, enjoy familiar favorites like The Nutcracker and new-to-you masterpieces like Lili Boulanger's One Spring Morning.
DPO With a Twist
DPO With a Twist shakes up the chamber concert experience. This season, find us around town for three varied performances at Dazzle, the University Club of Denver, and literally with a twist in a local yoga studio.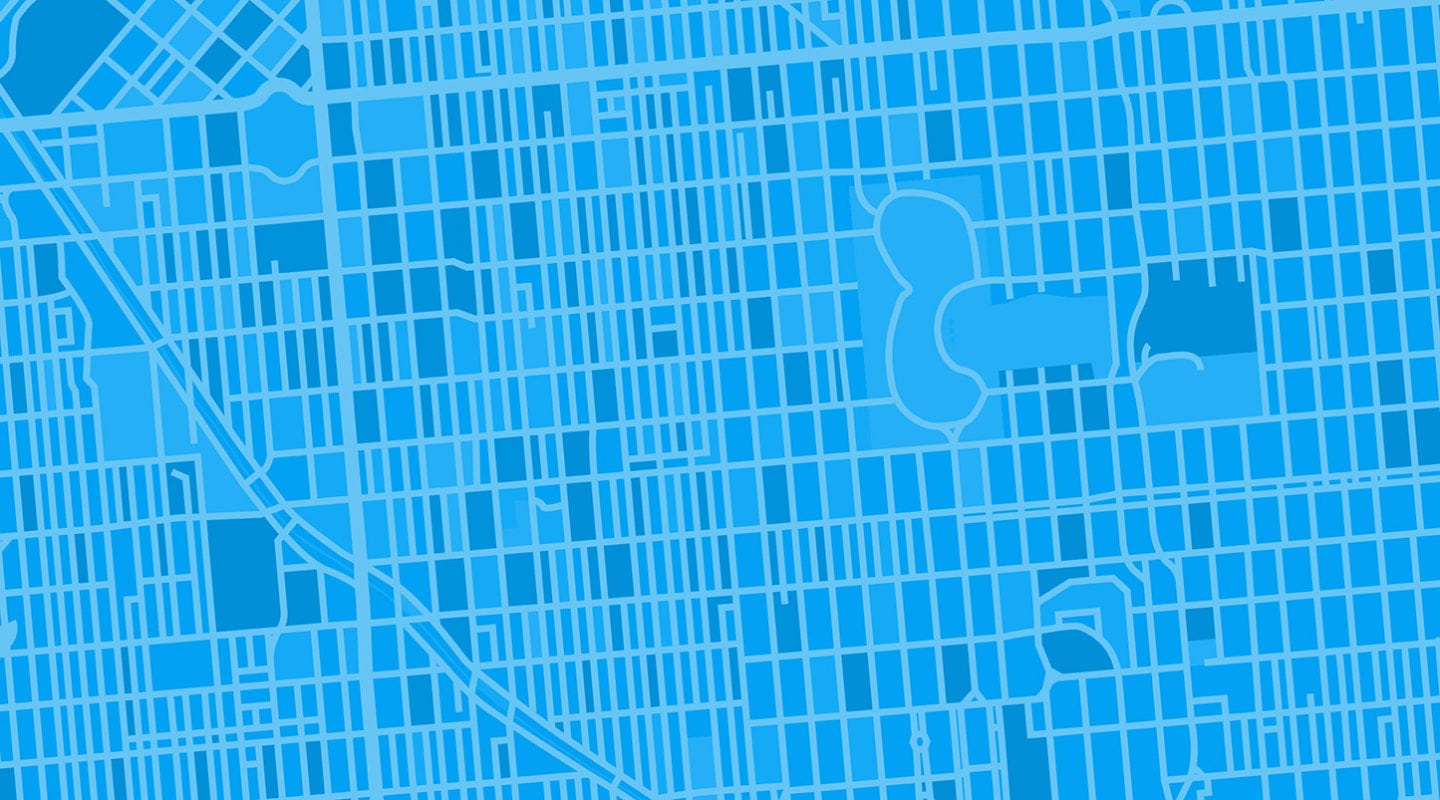 The Denver Philharmonic Orchestra holds an unparalleled devotion to music — think of a redefined atmosphere of community engagement.