2019–20 Main Stage Season
From Claude Monet's painterly world of Impressionism to Ludwig van Beethoven's 250th birthday celebration, enjoy familiar favorites like The Nutcracker and new-to-you masterpieces like Lili Boulanger's One Spring Morning.
DPO With a Twist
DPO With a Twist shakes up the chamber concert experience. This season, find us around town for varied performances at Dazzle and at the University Club of Denver.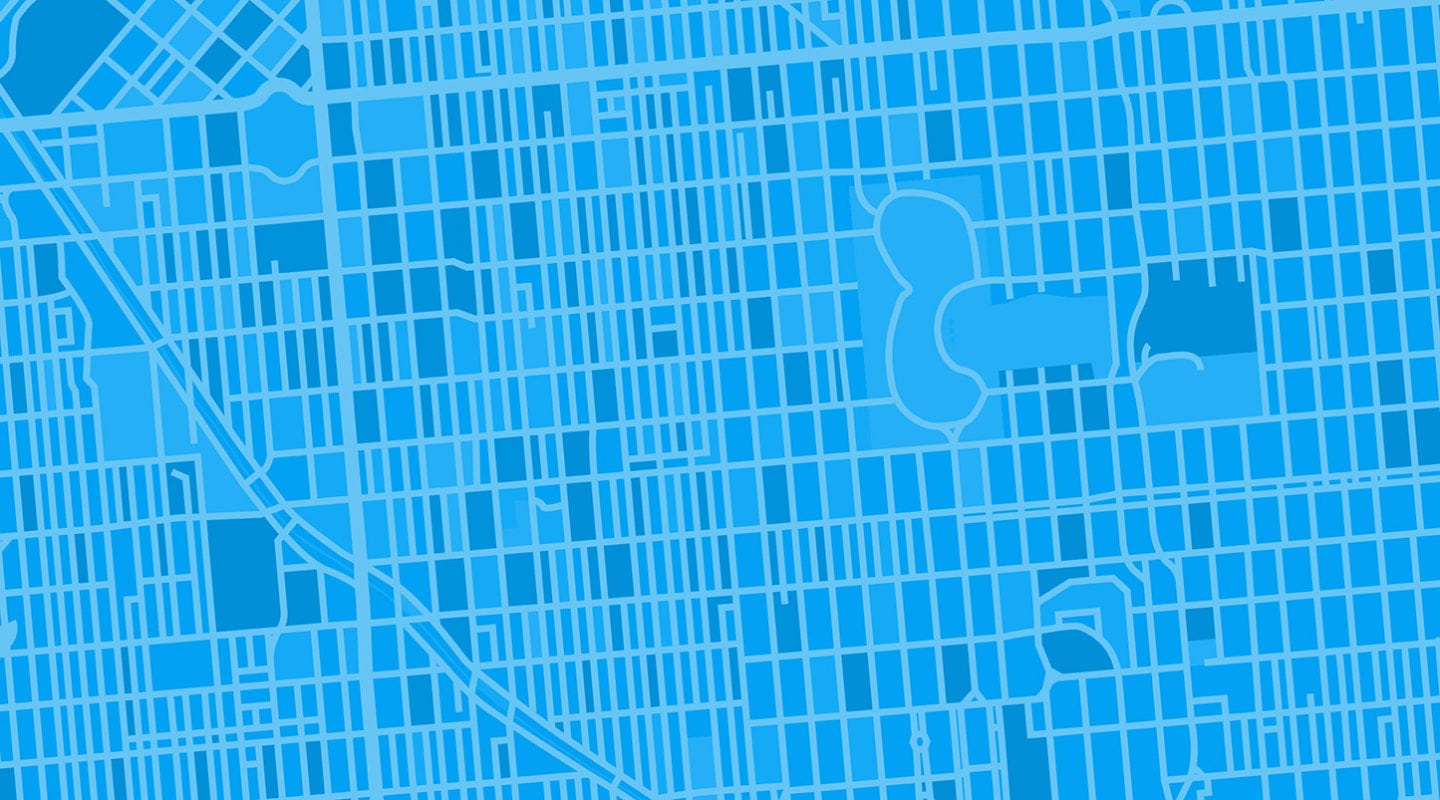 The Denver Philharmonic Orchestra holds an unparalleled devotion to music — think of a redefined atmosphere of community engagement.